Your Roadmap to College Admissions Success

As experts in the field of college admissions, we believe success awaits every student who has a dream to achieve. While the college application process can bode stress and anxiety, we believe that the college admissions process is about celebration. Our team of college consultants understand how to support a student through finding the right college fit by educating, discussing, and planning a course of action. We offer comprehensive consulting packages to help your student jumpstart the college admissions process with confidence and guidance.
Let us help your student create their own roadmap to college admissions success.
Register NOW for 2020 College Workshops
Launch the Process
Make an Appointment Ask a Question
We are excited to announce the publication of THE ULTIMATE SUMMER PROGRAM GUIDE FOR HIGH SCHOOL STUDENTS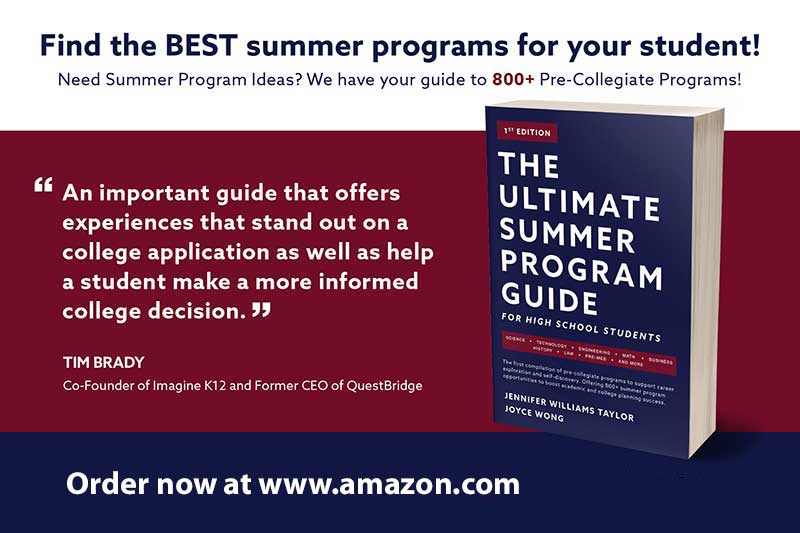 As experts in the field of college admissions, we know that through exploring and self-examination students are able to make a more informed decision about what they want from a college experience. Our hope is that with this robust and comprehensive resource in hand, we can help create academically, socially and contextually prepared college students of the future.
Tap into CINCH — the ultimate high school network — and discover the summer opportunity that will strengthen your character and academic profile for college.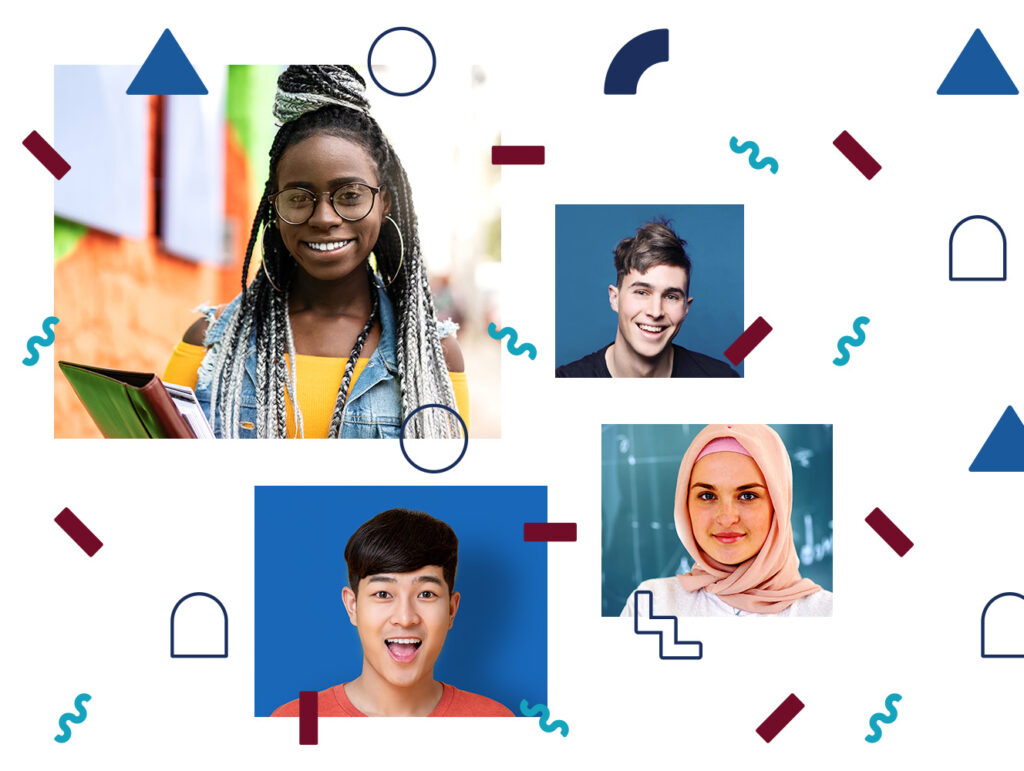 Whether ensuring students are challenged by academic rigor, inspired by the discovery of career passions or awakened by summer program opportunities, we help prospective college graduates find the joy of not only what they hope to become, but who they are today. Applying to college is a celebratory event in and of itself. Every student can and should have access to maximizing their opportunities and honoring the milestones that mark the road to college admissions success.
What Our Clients Say
Ms. Wong prepared my daughter very well for the college interview. She went over a list of potential interview questions with my daughter, conducted mock interviews, and also informed my daughter of interview protocols (arriving time, business casual dress, and sending thank you email afterwards). After the interview, my daughter was confident in her answers to the interviewer's questions, most of which were in Ms. Wong's list. – Chun, Parent
Professional Affiliations
<